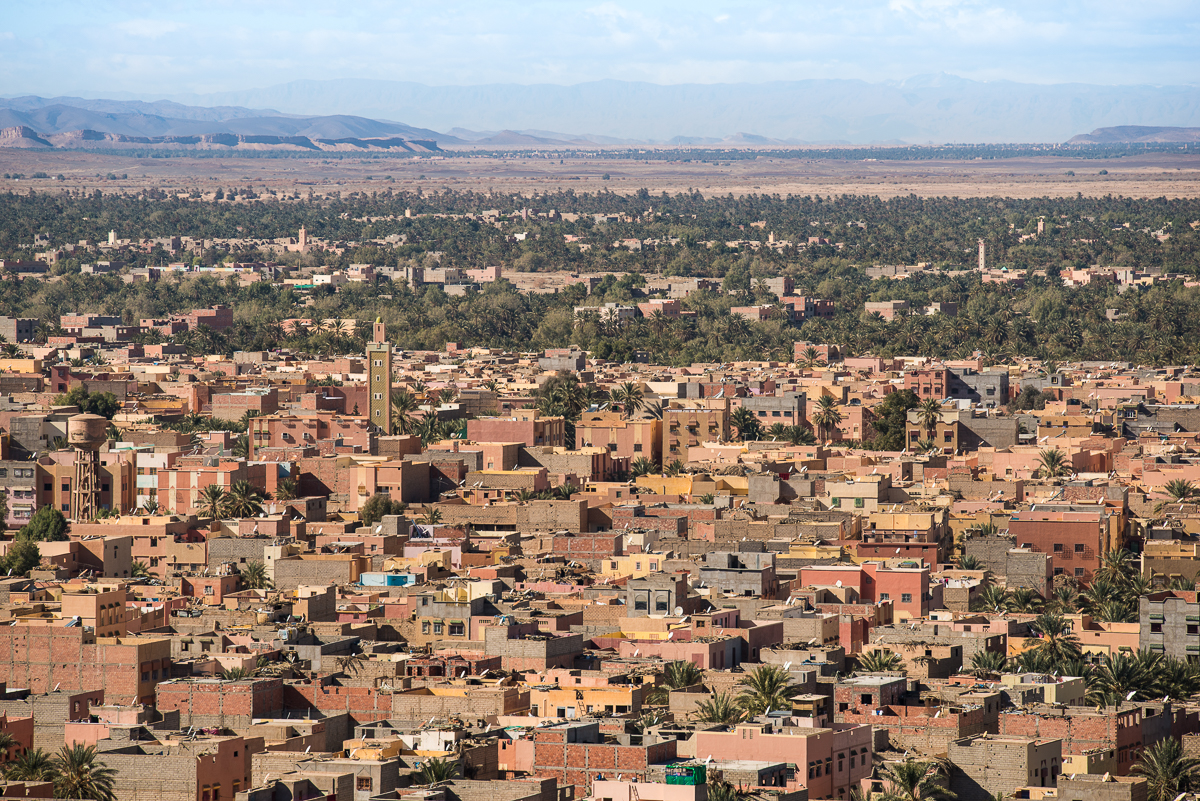 Erfoud  is an oasis town in the Sahara Desert, in the Drâa-Tafilalet region in eastern Morocco. It is divided into several districts: Hay Salam, Hay Jdid, Hay Ziz, Hay el...
Read More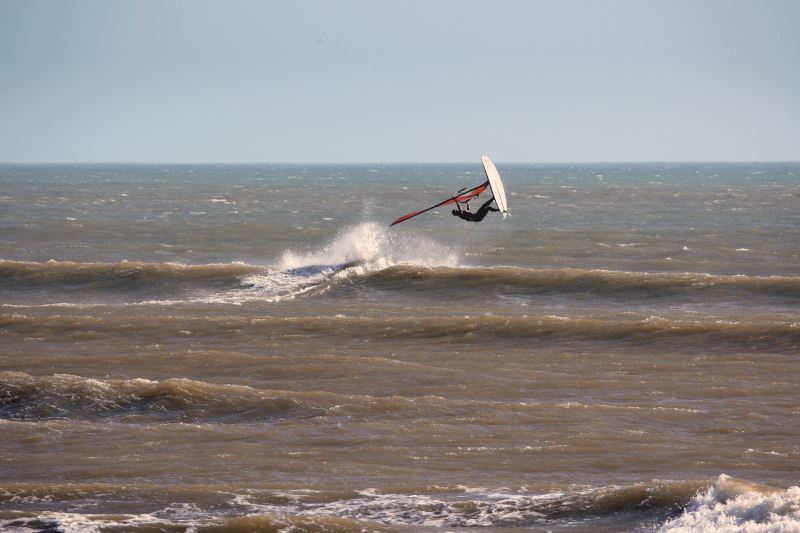 The constant blustery winds, wild beach and good budget accommodation at Sidi Kaouki have made it one of Morocco's top windsurfing and surfing spots. It's not for the faint-hearted (waves...
Read More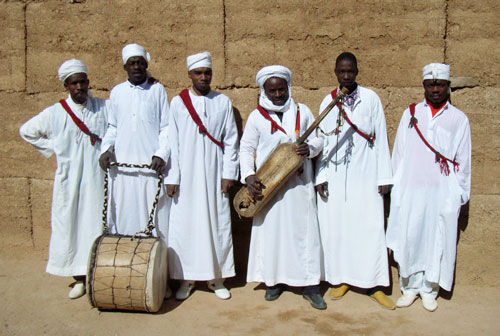 Khamlia is a village located near Erg Chebbi, a Saharan erg in southeast Morocco near the Algerian border. The largest nearby village is Merzouga. Other villages around the dunes are...
Read More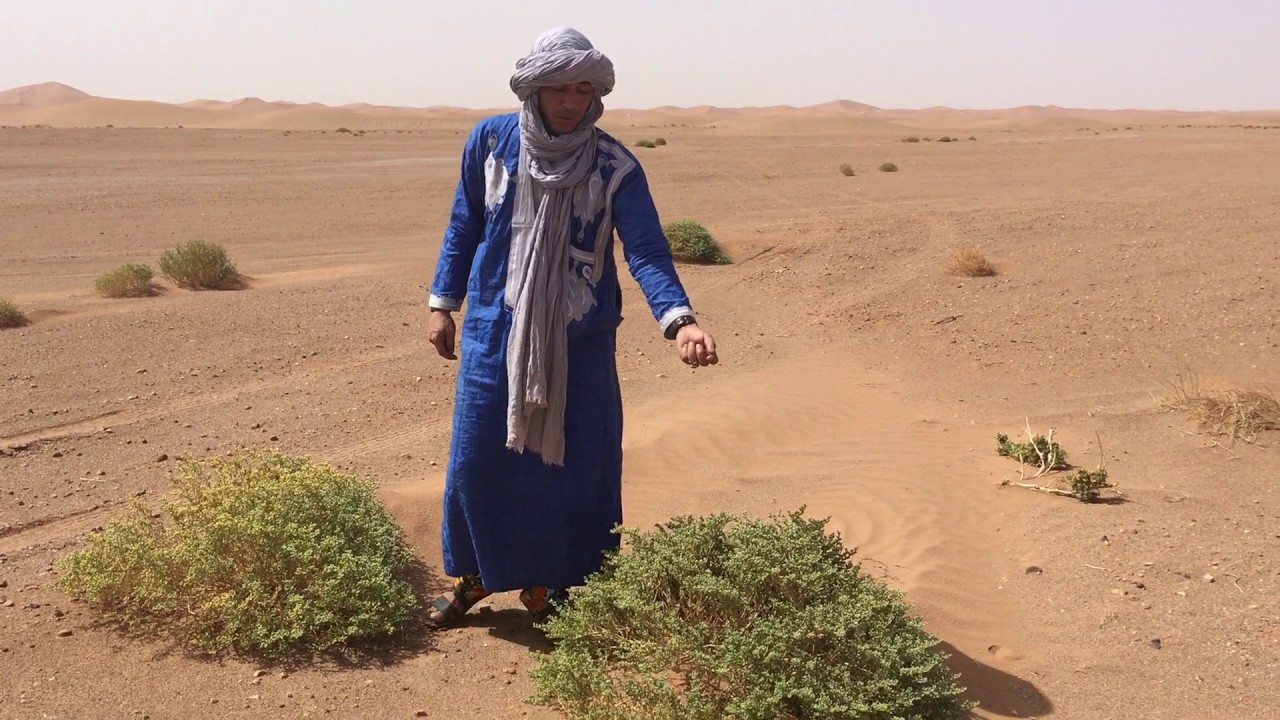 Erg Chegaga (or Chigaga) is one of two major Saharan ergs of the Sahara in Morocco, the other being the Erg Chebbi near Merzouga. This dunes are located in the...
Read More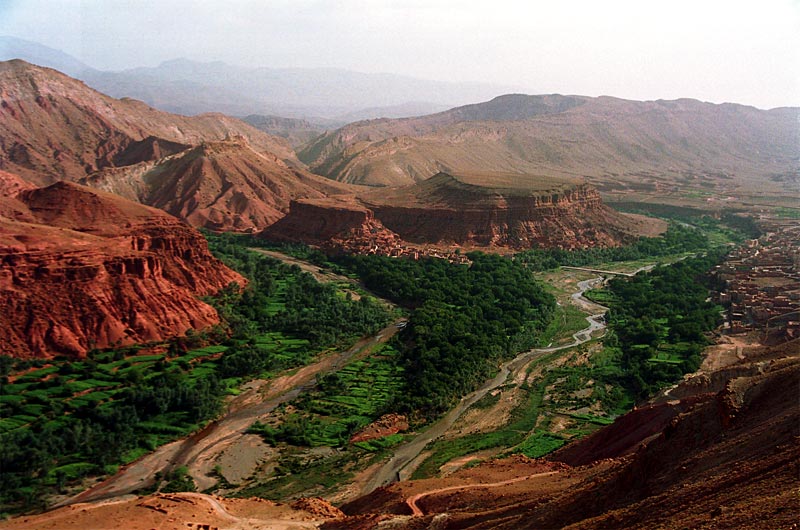 Qalaat MGouna ( is a city in Tinghir Province, Dra-Tafilalt, Morocco. According to the 2004 census it has a population of 14,190. This town constitutes an economic and social center...
Read More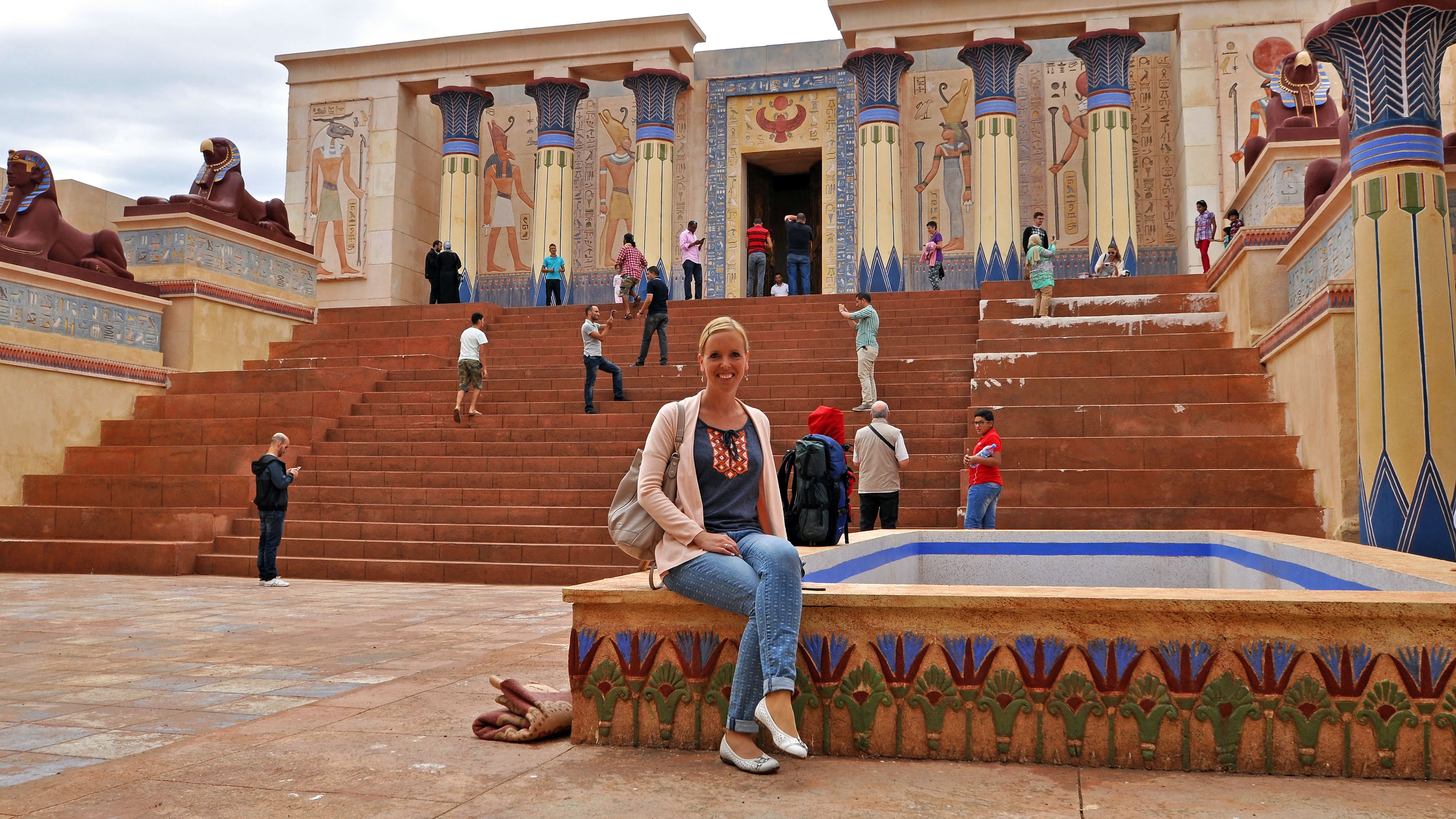 Atlas Studios is a film studio located 5 kilometres (3.1 mi) west of the city of Ouarzazate in Morocco. Measured by acreage, it is the world's largest film studio. Most of...
Read More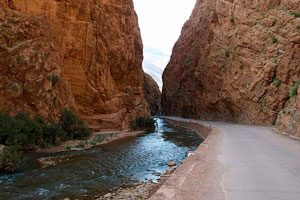 The Todgha Gorges are a series of limestone river canyons, or wadi, in the eastern part of the High Atlas Mountains in Morocco, near the town of Tinerhir.Both the Todgha...
Read More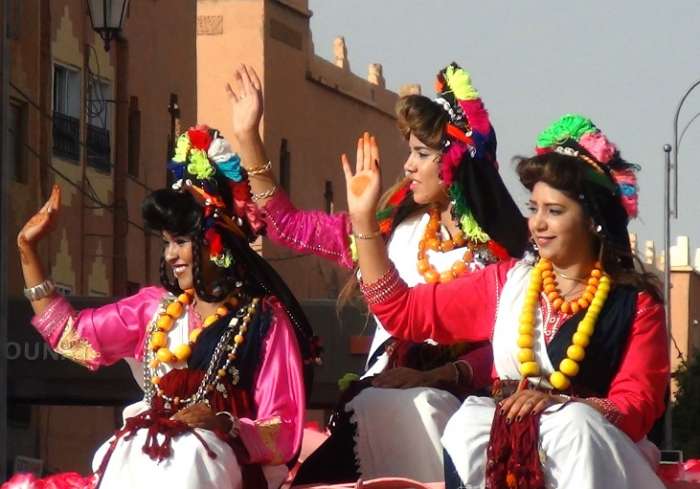 In early May one of the most popular festivals in Morocco takes place, the "Festival of Roses". The celebrating the harvest of roses in the small town of Kelaat M'gouna,...
Read More