Day trip Agadir to Marrakech
We will depart Agadir at 7:00 and begin our trip to Marrakech where we will meet our official guide to visit the historical and cultural sites including the Saadian Tombs, the famous souks of Marrakech,Bahia Palace, the Ben Youssef Koranic School and the Jemaa el Fna square.   Lunch will be at a restaurant serving typical Moroccan food. In the afternoon, we will visit the Majorelle Gardens and the Koutoubia Tower. We will take a short tour of new Marrakech before returning you to your Hotel in Agadir.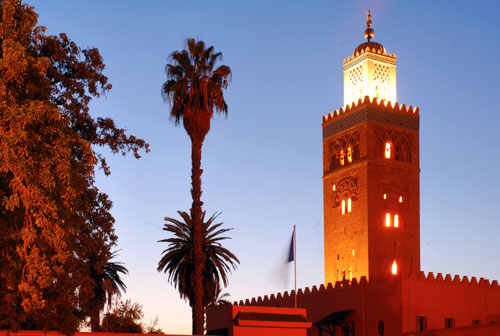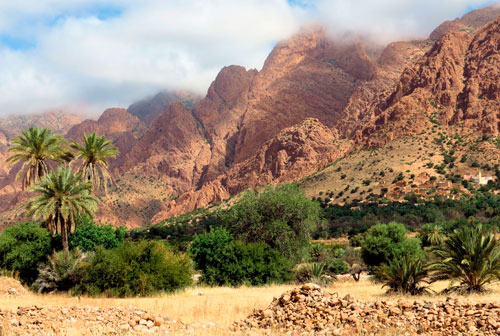 Agadir to Tafraout Excursion
We begin our trip to Tafraout at 8:00 crossing Ait Baha. Tafraout is a large valley in the central part of the Anti-Atlas Mountains with almonds, palm trees and spectacular mountain views in the heartland of Berber culture. We will enjoy our excursion by Tiznit silvers and Souss-Massa. There are many photographic opportunities.  We will return to Agadir at 19:00.
Agadir to Massa excursion: Desert and Sea
We begin our trip at 8:00 to Massa. On the way, we will visit Tiflnit, a Berber pottery village. We will continue our excursion to Sidi R'bat countryside then cross Massa off road (2H/22km)  enjoying the Massa National Park, seeing native flora and fauna.   We will go off road again (45min/10km), crossing Tiznit (silver city) and Aglou beach. We will stop when ever you wish for photos.  Return to Agadir 19:00.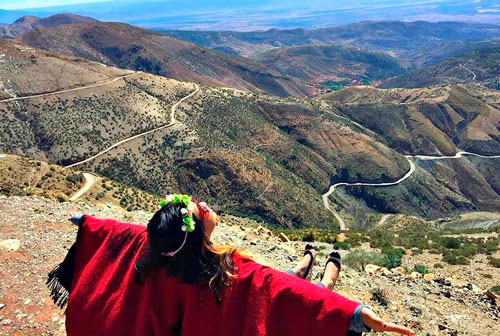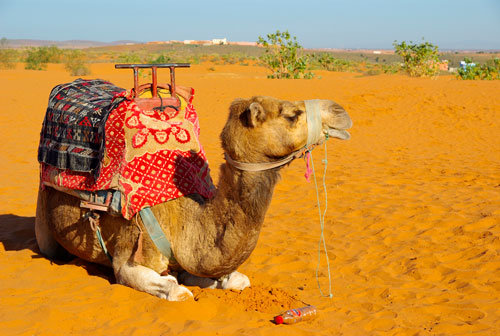 Agadir to Taroudant – Medina & palmery
We will start our day trip from Agadir at 9:00 with a trip around the souks, Salam Palace and Medina Wall. Tiout is a small village in Taroudant surrounded by the palmery and Kasbah.  It' isthe little Marrakesh. We will have a donkey tour in the valley discovering nature and adventure at the same time. Return to Agadir at 19:00.
Agadir to Taghazout Excursion
Our trip day starts from Agadir at 9:00 driving to Essaouira via Tamri  a Berber village where we will visit the public market if we are there on a Monday.  We have a boat excursion in the sea and camel trek and a tour around this small Atlantic Berber countryside    If someone interested by surfing, we have another plan day excursion for the surfers. After this day trip we will be back to Agadir after sunset.  If you are a romantic couple or artist we can offer for you the sun rise in Agadir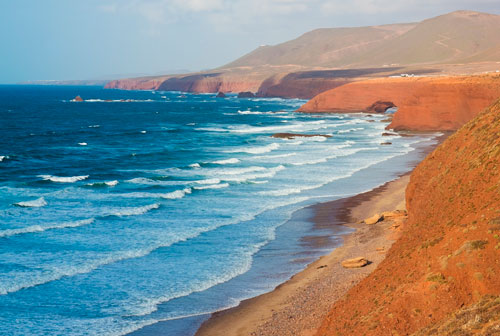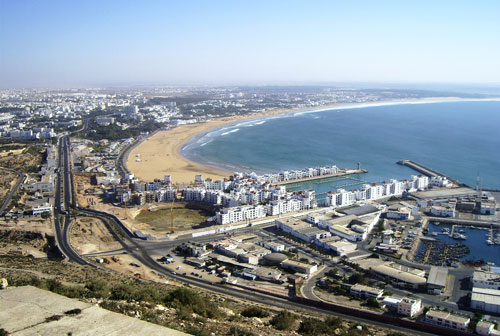 Be prepared for a fun half day visit to Inezgane souk: The people that live around Agadir and especially in the small villages and towns bring a lot of traditional products, vegetables and fruits, spices, dried fruits, traditional clothing, slippers, carpets. jewelry and a variety of crafts. It is also here where you can admire or buy multiple items from the Moroccan craftsmen getting great selection and good prices!
Artist excursion in Agadir
his offshore excursion, only for honeymoon couples, romantics, singles or people who like drawing or taking photographs of seascapes and landscapes.. Our day starts before the sunrise and ends after the sunset in the highest peak in Agadir: (AGADIR OUFALA). We will enjoy the mid-day at the Agadir paradise: Imouzzar waterfall… In this area, we can discover argan trees, cactus plants…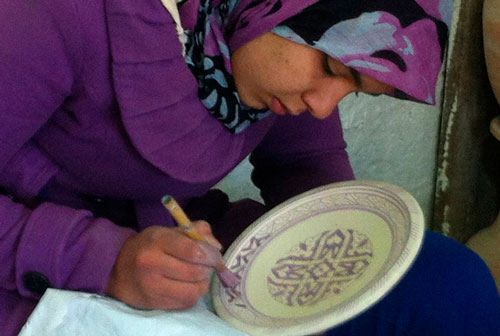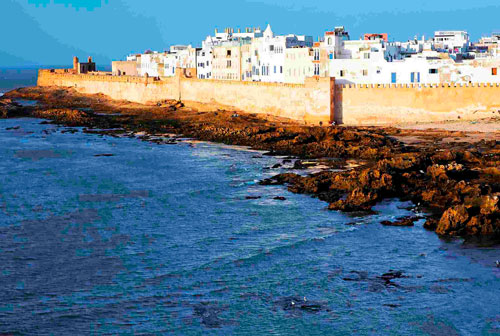 Essaouira excursion from Agadir
The excursion will start at 9:00h from Agadir driving to Agadir Oufala for the spectacular view and photo opportunities. We will going to Essouira Jewish cemetery and to discover the beauty of Mogador city and wood crafts.  Back to Agadir for sunset pictures near the port.