Day 1 : MARRAKECH – Tizi- N-Tichka- Ait Benhaddou- Ouarzazate- Dades valley
Your unforgettable tour begins when we pick you up at your riad te travel to the Dades Valley via the High Atlas Mountains thru the Tizi n Tichka Pass. You will see dramatic landscapes and Berber villages. Our first stop is at a UNESCO site, Ait Ben Haddou Kasbah, the largest in Morocco built by the last Berber chieftain in the 19th century. We will have lunch by the Kasbah and then travel the old caravan route of 1000 Kasbahs to Skoura home of 18th century Kasbah of Ameridhil. Before arriving in the Dades valley we will stop at Kalaat Mgounam known for its annual rose festival in May. Be sure to watch for "monkey toes". We will overnight in the Dades Gorge.
Check hotel  > BABYLON DADES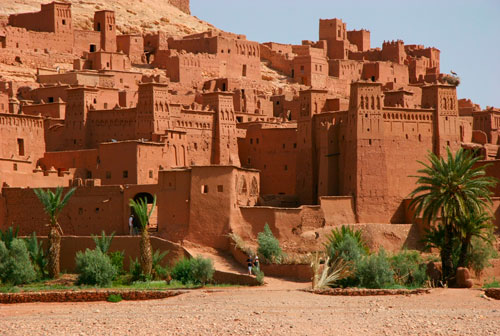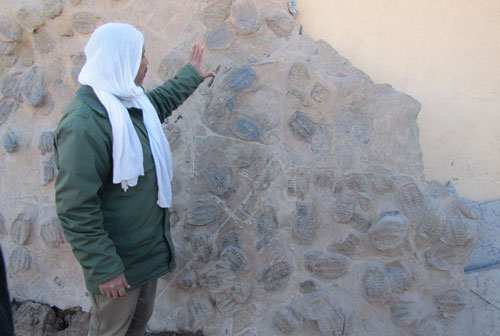 Day 2 : Dades valley – Todra Gorges- Erfoud- Merzouga
We leave the beautiful gorge and begin out journey to Merzouga. We will make a stop at the Todra Gorge with its 300 meter red walls that beg for climbing or photograpging
We will take a two hour walk on the canyon floor. We will leave for Merzouga after lunch stopping at Erfoud oasis of Tafilalet, the largest date palm grove in Morocco. We will visit a traditional souk in Rissani where you buy everything you need for your daily living in Morocco from food to custom made clothing. We travel on to Merzouga where your hotel awaits you.
Check hotel  > NOMAD PALACE
Day 3 : Merzouga area – camel trek and overnight in the desert camp
There is much to see and do around Merzouga.  A visit to the lake and seeing the beautiful flamingos if it is the correct time of year. See goat hair nomad tents and learn about the nomad life. We will have the opportunity to listen to Gnawa music and learn about their Sudanese culture and lifestyle. In the late afternoon, you will mount your camel for a trek across the Erg Chebbi.  You will experience the way of camels traversing the dunes which is never in a straight line.  You will enjoy the quiet desert until we reach camp. Sunset in the desert is an event in itself.  your evening, meal will be prepared using traditional Berber methods.  When you lay on your back under the stars you almost feel as though you can reach out and touch them.  You will sleep the night as a nomad in your tent.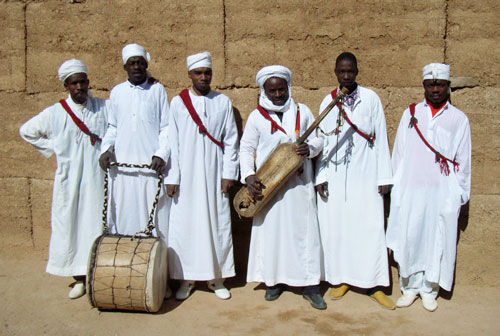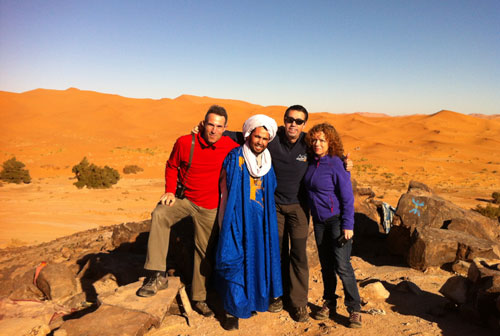 Day 4 Merzouga – the Ziz Valley- Tizi n' Talghamt Pass – Midelt –Azrou – Fez
Your guide will be certain you are awake for an exceptional desert sunrise. We will mount our camels and return to Merzouga. You will fall in love on the trip back as the early morning light changes the colors of the "Golden Dunes". After breakfast, we continue our journey to Fez by way of the Ziz Valley and Azrou enjoying the vast vistas as we travel through the Tizi n' Talghamt Pass to Midelt. After lunch we will visit the cedar forest and the Barbary apes before traveling on the Fez where we will leave you at your riad or hotel.